"Hardest nigga to come out of the Chi since Kevin Garnett"
As the wait for Joseph Chilliams' full-length solo project continues, the westside representative proceeds to impress and heighten the anticipation for that full-length project with his release of loose tracks.
In case you don't know, FN-2187 is "Finn" (also known as the black stormtrooper from Star Wars Episode VII: The Force Awakens). Chilliams was inspired by seeing a fellow-black man in space and decided to drop this tune consisting of 100 otherworldly bars!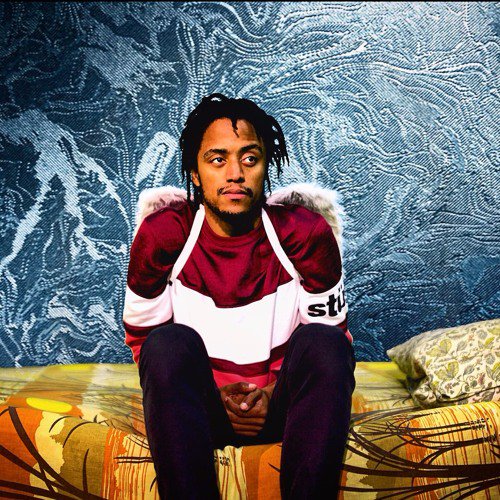 "Any rebels listening? I destroy legends like Hayden Christensen"